We are the Sundown Hiking Club a night hiking club in Phoenix, AZ.
It's all about night hiking in the Valley of the Sun.
We do it like the nocturnal animals and come out after sundown.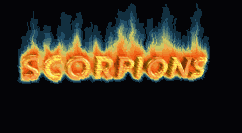 If you want to join click the link below and let's hit the trails soon!

Be sure to follow us on Instagram: CLICK HERE
Here's some photographs of our latest adventures: